Speech given by Minister of Economic Affairs Katri Kulmuni during an exchange of views with the European Parliament's Committee on Transport and Tourism (TRAN) on 24 July 2019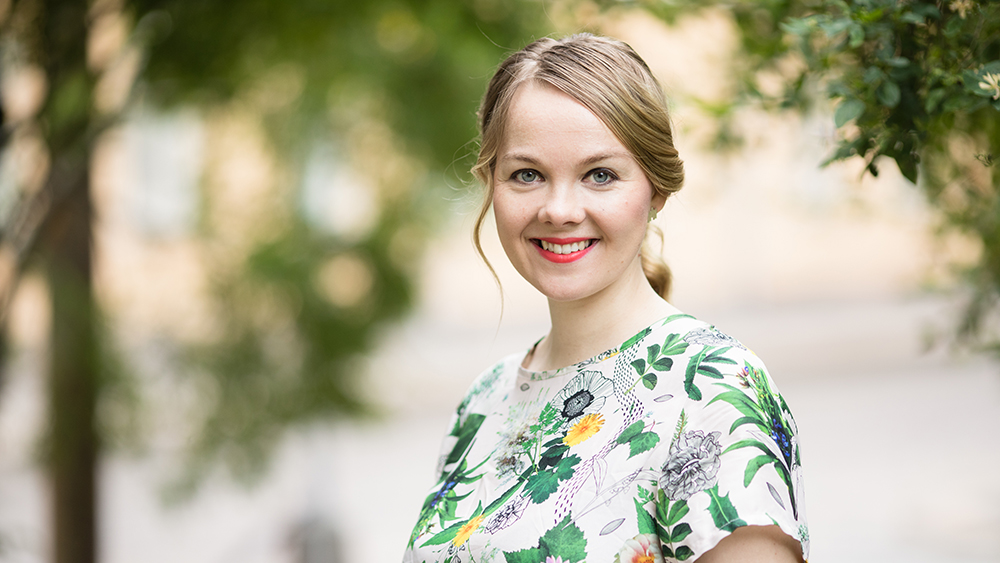 (Check against delivery) Dear Ms Chair, Ms Karima Delli, Dear Honourable Members of the European Parliament. It is my great pleasure and honour to be here at the European Parliament today. My sincere hope is that we shall be seeing each other very often during Finland's Presidency and beyond. I look forward to continuing and intensifying our ambitious work together for European competitiveness.
Today, I am delighted to have this opportunity to discuss with you about Finland's Presidency of the Council of the European Union. Finland has set an ambitious objective that the European Union becomes the most competitive and socially inclusive climate neutral economy globally.
Our aim is that during Finland's Presidency, we together, as European decision-makers, could achieve a joint vision on a new growth agenda for the European Union.
Finland's Presidency sees that the key elements of the sustainable growth agenda would include:
transition towards a climate neutral economy
effective EU single market
modern industrial policy driven by digital economy, with a strong focus on research and innovation
active trade policy as external dimension of the EU competitiveness
new skills and continuous learning
Our joint efforts are needed to translate these objectives into reality.
Dear Chair, dear members of the Committee,
Today I am happy talk about tourism - a key strategic sector with great potential for economic growth. Tourism has an increasingly positive impact on economic growth, regional development and employment in Europe. Tourism accounts more than 10 per cent of EU GDP and almost 12 per cent of the total labour force.
After the greatly successful Romanian Presidency, Finland will continue active discussion on tourism policy in the EU. During the Romanian Presidency, the Council Conclusions on the competitiveness of the tourism sector as a driver for sustainable growth, jobs and social cohesion in the EU were adopted. Sustainability, innovation and digitalization and skills were identified as shared challenges, but also as key success factors for the future of the tourism sector.
The main priority of Finland´s Presidency is to follow up the Conclusions by focusing and providing input on enhancing digitalization of the tourism sector.
We need discussion on the next steps to develop the European Union tourism sector further – at both Member State and EU level.
Dear all,
Digitalization is a strategic area of collaboration to accelerate EU's growth, prosperity and employment.
European Union needs forward-thinking tourism policies that can address the rapid evolution of digitalization. The task of the new Commission as well as the Member States is to identify how to maximise the benefits and growth opportunities of digitalisation for tourism sector - for businesses, travellers and local communities alike.
The core question for tourism in the EU from the sustainable growth perspective is - which measures do the Member States and the Commission need to take in order to ensure that the European tourism sector will succeed in the global economy?
Let me present three key areas of digitalisation in the tourism sector.
First, we need to enable more effective data management in tourism sector.
Second, the presence of the tourism sector in digital networks should be increased. Take-up of innovation in tourism need to be enabled.
Third, we need development of digital competences and skills in tourism businesses, especially SMEs.
To summarize and conclude my remarks, economic growth is needed - and it must be environmentally and socially sustainable.
A new design for growth is necessary for the transition towards a climate-neutral society. Let us set this goal together, full of hope and ambition, and ready to work.
We need to foster competitive and socially inclusive EU to live up to the expectations of the European citizens. I look forward to discussing with all of you and exchange the views of future of tourism policy in the EU.
Thank you.